As part of our Choko Cares campaign, CDI Inc. will make a donation to the Kelly Shires, & Pink Ribbon Riders Breast Cancer foundations as well as the Prairie Women on snow, and Pink Ladies of Manitoba. A portion of the proceeds from every ladies garment is set aside and presented annually to these fantastic causes working to support women in financial distress who are courageously battling cancer.
The foundations were created with one goal in mind, ease the financial burden of patients who are overwhelmed with expenses while battling breast cancer, the funds are distributed to those in need of help to cover basic necessities such as house hold expenses, travel costs to receive treatment, food etc...
We salute the efforts of all the volunteers who are giving so much of their time, and are contributing to alleviate the burden for so many distressed families caused by this devastating disease. We encourage you to visit their individual websites for more information.
---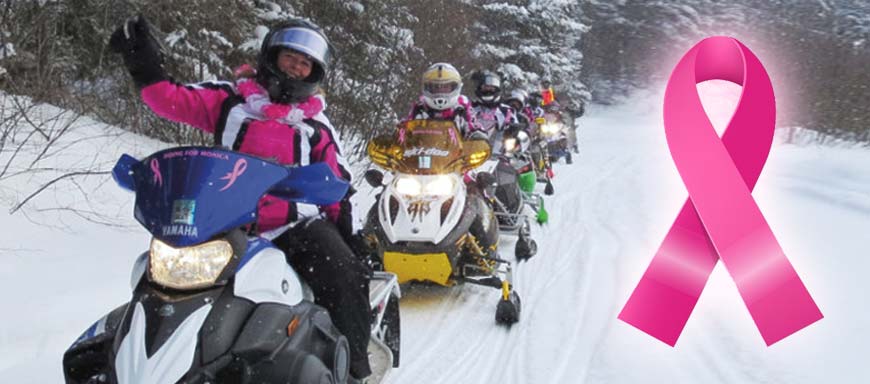 ---